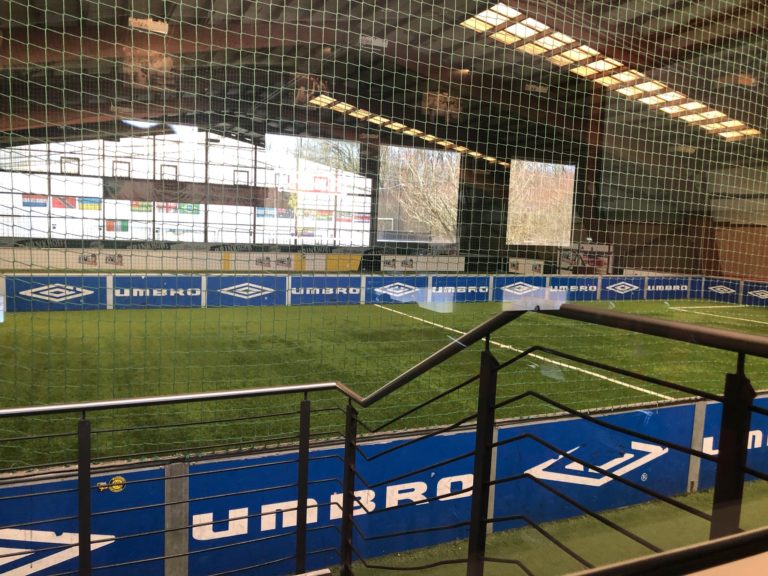 Hello again from sunny Germany!
Since I've been here, the team has won 6 games, tied 1 and lost 2. Not too shabby although we played very poorly as a team in both our losses which is frustrating, but part of this beautiful game! With this record, the club has cemented itself in the division for next season, avoiding relegation which was the biggest concern. Though it was unlikely, the club was mathematically in the running to shoot for promotion had everything gone our way. Unfortunately, our last loss ruined any chances of that happening.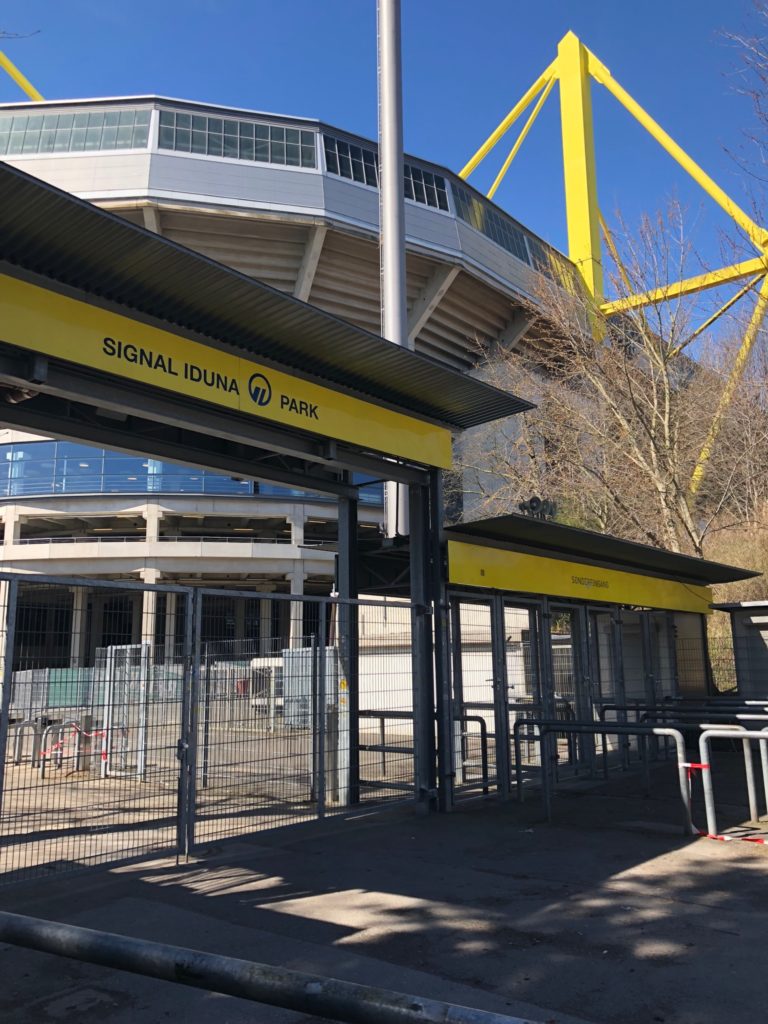 There were 4 other Americans on the team while I've been here. 1 player has gone to Cyprus with the opportunity to trial and play for a first division team in that beautiful country! We lost another American for the rest of the season due to a knee injury he sustained about 2 weeks ago. But before we lost those 2, the 5 of us traveled a little over 2 hours to Dortmund to play in the Neymar Jr's Redbull 5v5 indoor tournament! What a great experience that was! Out of 50 teams, we represented ourselves very well and ended up making it to the semi-finals.
The season is coming down to the final stretch and every team is pushing for the highest possible finish. Whether it's trying battling at the bottom to avoid relegation or fighting at the top for promotion, there's still so much to play for. This is when the fun really begins!
I hope all of your seasons are going well and that you all are still working very, very hard on and off the field! Don't forget to keep doing your homework… both for school and soccer!