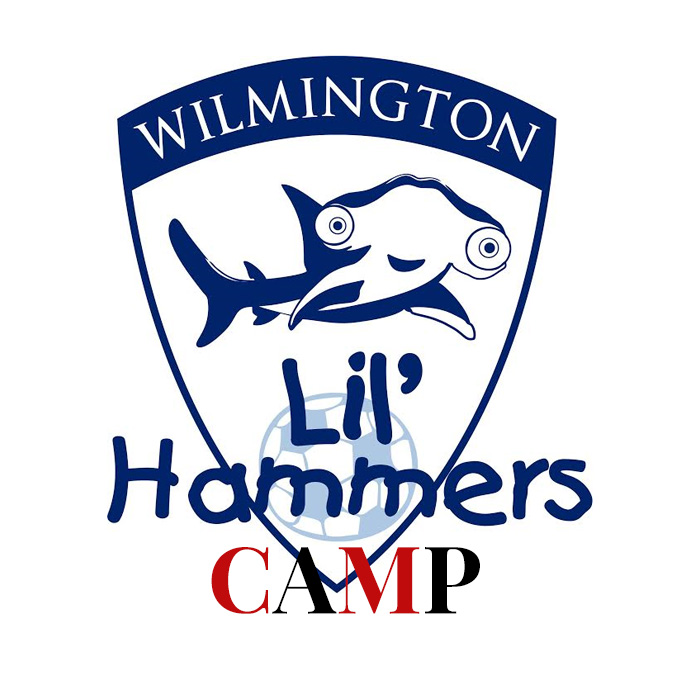 Lil' Hammers Spring Break Camp
Join the Lil' Hammers for Spring Break Camp at The Edge! Boys and girls ages 2 - 6 years old are welcome for a week full of soccer and fun activities!

Week of April 15-19
9:00am - 12:00 noon
$125 per camper
*All players must be potty trained
*Parents are welcome to stay but do not have to

New Policy
Effective March 20, Edge Soccer Programs implemented a new registration software & process. We have had to implement this so that we can accurately staff our programs, know who is attending, and limit the last minute cancellations/changes. Important notes:
• All registrations must be done online.
• There is now a 48 hour cancellation policy. If you need to cancel your child for something, if you do it before 48 hours of the class you registered them for you can go into your online account and cancel them or move them to a different day. If you cancel you'll be issued a credit on your account that you can use later. If you move them it will just transfer.
• If you cancel with less than 48 hours notice, you can cancel but will not be issued a refund or allowed to do a makeup.
• No Refunds are issued after payments are processed.
• Parents are responsible for ensuring the accuracy of their child's registration – including the day(s) they register their child for.