[vc_row css=".vc_custom_1524837788070{margin-top: 5% !important;}"][vc_column][vc_column_text el_class="sponsorpagetitle"]
Partner With The Edge
We invite you to become a corporate sponsor to The Edge, an indoor soccer training facility like no other. By partnering with our team, you will gain an opportunity to connect your business with our families. While signage of your business will benefit your company, we will also utilize community events, digital advertising, and other marketing techniques to create unique ways to reach potential customers.
We would love for your company to partner with us as we offer the best indoor soccer training programs available to families in the Raleigh, North Raleigh, Morrisville, Apex, Cary, Fuquay-Varina, Holly Springs, Clayton and Fayetteville areas.
We have several sponsorship packages available that will cater to any budget. You will find key features within each package that may appeal to the marketing needs of your company. We would like to thank you in advance for your contribution and we look forward to our partnership. A customized sponsorship package is also available.
[/vc_column_text][/vc_column][/vc_row][vc_row full_width="stretch_row" content_placement="middle" css=".vc_custom_1526502684038{background-color: #ffffff !important;}"][vc_column width="1/2″][vc_column_text]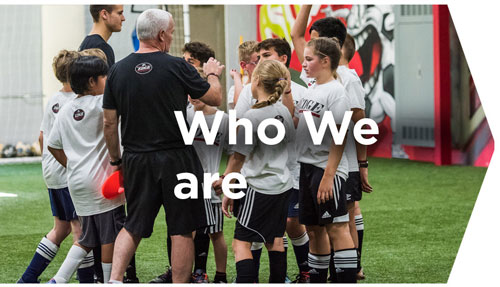 [/vc_column_text][/vc_column][vc_column width="1/2″][vc_column_text]
500+ players in training and camps each month
Our facility is exposed to foot and street traffic 7 days a week
Easy access from all major highways
Growth has increased 150% since opening in 2016
[/vc_column_text][/vc_column][/vc_row][vc_row full_width="stretch_row" content_placement="middle" css=".vc_custom_1526502656540{background-color: #ffffff !important;}"][vc_column width="1/2″][vc_column_text]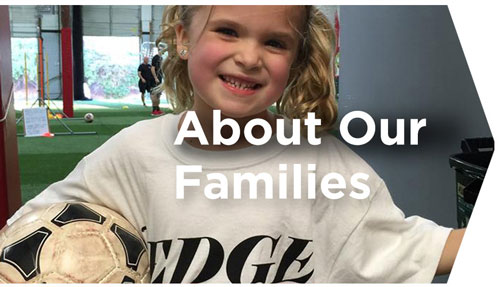 [/vc_column_text][/vc_column][vc_column width="1/2″][vc_column_text]
Players average age is 3-16 years old
Players enrolled are from all local and surrounding outdoor soccer clubs
Families live within 25 miles surrounding both of our locations
[/vc_column_text][/vc_column][/vc_row][vc_row full_width="stretch_row" css=".vc_custom_1524837008445{background-color: #e2e2e2 !important;}"][vc_column][vc_column_text el_class="threeimages" css=".vc_custom_1524837384092{margin-top: 6% !important;}"]
TheEdgeSoccerPrograms.com
new visitors each month

users come from our social media outlets

program registrations each month
[/vc_column_text][vc_btn title="AVAILABLE SPONSORSHIPS" color="danger" align="center" link="url:%2Favailable-sponsorships%2F|||" css=".vc_custom_1526502312288{margin-bottom: 8% !important;}" el_class="sponsorsbutton"][/vc_column][/vc_row]